What are Dentures?
Dentures are prosthetic devices that are designed to replace missing teeth. They are custom-made to fit your mouth and can be removed for cleaning and maintenance. Full dentures are designed to replace all of your teeth in either your upper or lower arch. Partial dentures are used to replace only a few missing teeth and are often used as an alternative to dental bridges.
Dentures have come a long way in recent years and are now made from high-quality materials that are designed to look and feel like natural teeth. They are also more comfortable and functional than ever before, making them an excellent option for anyone who is missing teeth.
During the Procedure:
Getting dentures is a multi-step process that requires several appointments with your dentist. The first step is to determine if you are a good candidate for dentures. During your consultation, your dentist will examine your mouth, take x-rays and impressions, and discuss your dental history and goals for treatment.
Once it is determined that dentures are the right option for you, your dentist will begin the process of creating your custom dentures. This process typically involves several steps, including:
Impressions: Your dentist will take impressions of your mouth to create a mold that will be used to make your dentures.
Wax try-in: Your dentist will create a wax model of your dentures that will be used to ensure that they fit properly.
Final fitting: Once your dentures are complete, your dentist will fit them into your mouth and make any necessary adjustments to ensure they are comfortable and functional.
Your dentist will also provide instructions on how to care for your dentures, including how to clean and maintain them for optimal oral health.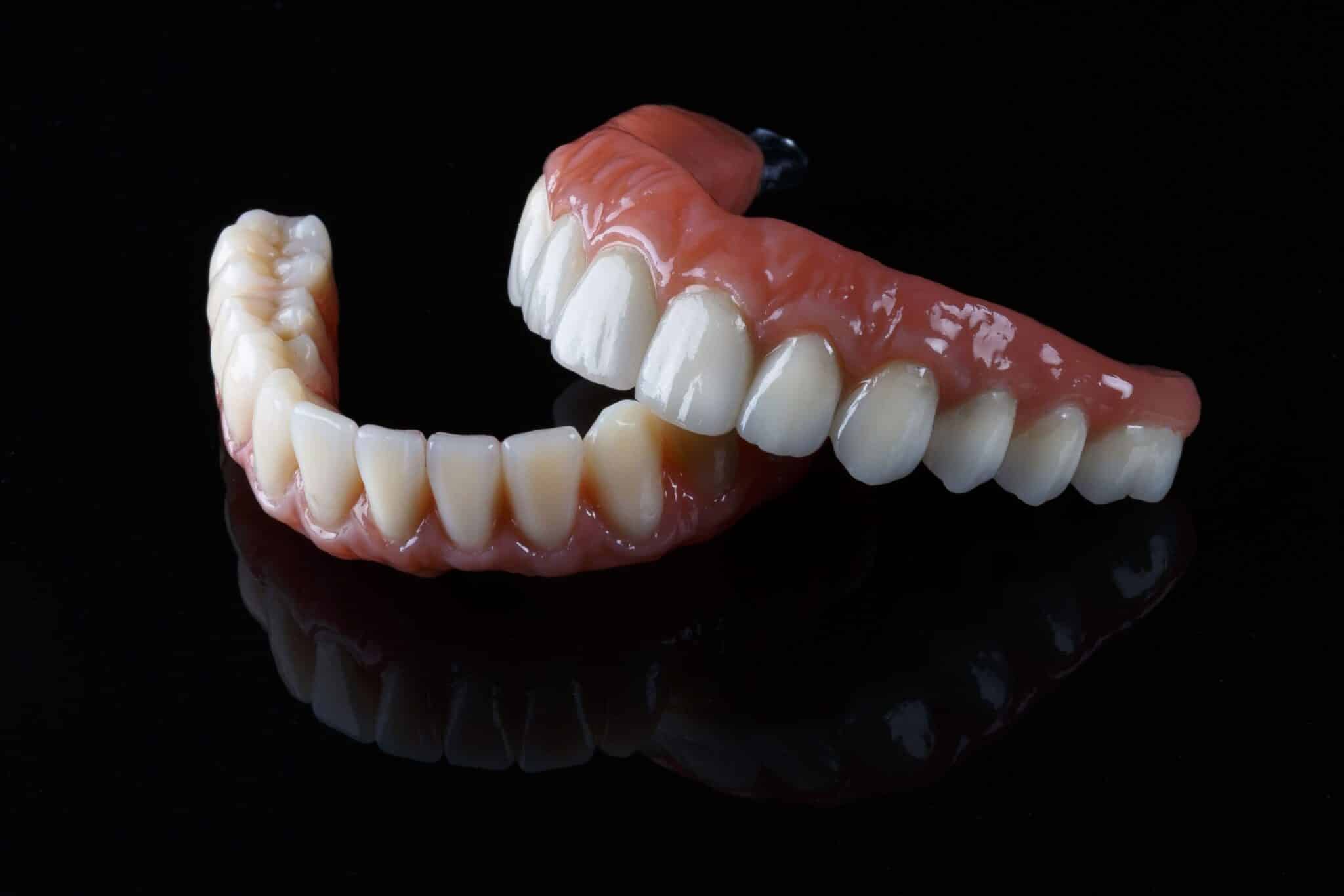 Benefits of Dentures:
Improved self-confidence: Dentures can help restore your smile and improve your self-confidence, allowing you to speak and eat with confidence.
Improved oral health: Missing teeth can lead to bone loss, gum disease, and other oral health issues. Dentures can help prevent these problems by filling the gaps left by missing teeth.
Improved function: Dentures can improve your ability to speak and eat, making it easier to enjoy your favorite foods and engage in social situations.
If you're considering dentures, contact Chaves Dental Care to schedule an appointment with one of our skilled dentists. We will work with you to determine the best solution for your dental needs and help you achieve a healthy, beautiful smile that you'll be proud to show off. Don't let missing teeth hold you back any longer – take the first step toward a better smile today!