The revolutionary Single Tooth Anesthesia System delivers PAIN FREE injections. This system controls the flow rate, ensuring a smooth and gentle flow of anesthesia.
All our patients, regardless of the materials used, stand for a quick and pleasant treatment with no impression tray, no annoying temporary prostheses and only one anesthetic injection.
The integrated Direct Conversion Sensor (DCS) completely redefines the standard of panoramic imaging – delivering unique sharpness. Autofocused panoramic images, even in difficult cases.
Take a first step in feeling good and looking great with brighter, whiter teeth in less than an hour. It is a safe, effective and fast procedure, performed only by a dental professional.
YOUR WELLNESS IS OUR PRIORITY
We guarantee services of high technology, experience and recognition. All our patients receive the best attention. We offer a full range of services, including, general dentistry, orthodontics, endodontics, oral and maxillofacial surgery. Giving you back your smile.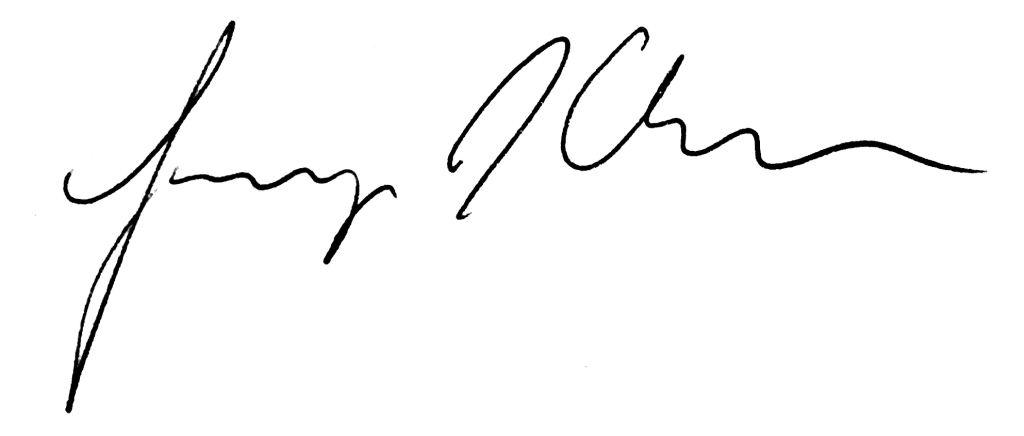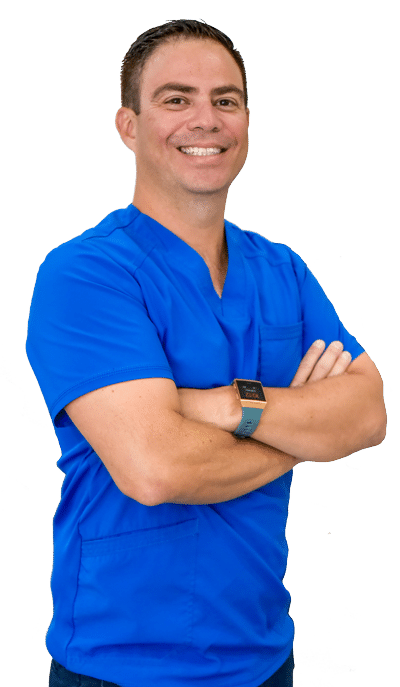 Universidad de Costa Rica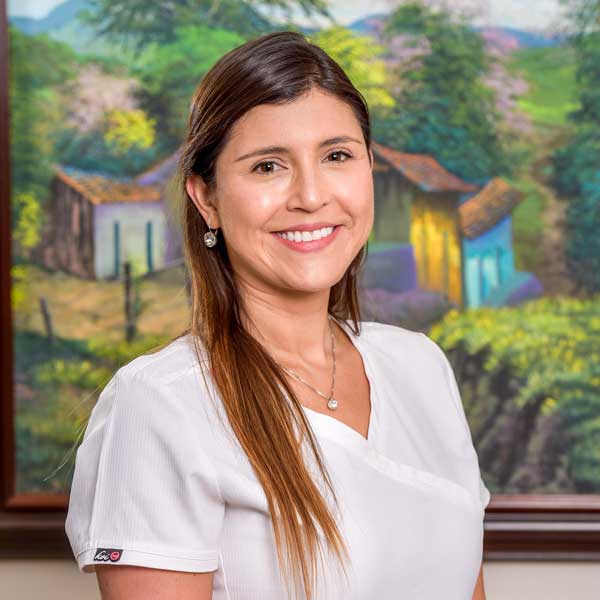 Universidad de Costa Rica
Dr. Karla Camacho Cuadra, DDS•MS
The best reference is a good word
Roughly a year ago, after we had moved to Jaco, I contacted this clinic regarding full replacements, implants, uppers and lowers. The time span to get the implants completed was just a few days. We were able to take our time since we lived there and didn't have to leave right away. The results are excellent, in fact, today, August 22nd, 2023, I had a cleaning appointment with Riverstone Dental here in Coeur d'Alene, ID. The Dental Hygienist commented several times while she was cleaning and polishing, regarding the high quality of work that was done. The application and fit was so well done that she found no food or plaque, on, under, or around the teeth or gum line. Thank you Dr. Chevez. We have referred Chevez Dental with multiple friends, expats, around Jaco, who have gotten work done, also very satisfied. I think you'll be pleased!
I went down there last week and had root canals and veneers. OUTSTANDING experience overall!!! I would definitely recommend anyone to this remarkability clean and modern Dental Clinic. Not only was I impressed with how clean it was there, but I was also incredibly happy with how accommodating the entire process was. I got the quote before I went down there and that is exactly what I paid. They created a dental plan, arranged the hotel, and even picked me up at the airport in San Jose and drove me to my hotel. Which, by the way was in walking distance to the clinic and local shops. Here is a picture of my horrible teeth before. The after photo was at the hotel they arranged for me. Have to say though.............LOVE MY NEWFOUND CONFIDENCE!!!
Mr. Chaves put veneers on my two front teeth. After having an accident during a white water rafting trip that damaged my front teeth, I went back to Mr. Chaves to repair them. He not only fixed them for free, he upgraded them to crowns which he said would be stronger etc. Honorable man.. I really appreciate how he handled this.
Es la mejor clinica de puntarenas y es el unico lugar en donde me siento comoda de arreglar mis dientes los doctores son super professionales 🤓
Mauricio Muñoz
2019-06-19
This is one of the easiest five-star reviews I have ever given. Excellent patient care, modern equipment, new facilities, a professional team working for you, all for an incredibly affordable price. I went down to Costa Rica on a business trip and visited Dr. Chaves' practice while I was there to take care of a couple of fillings that needed dental work. I am fully insured in the US but even being insured, the price I paid at this dental practice is substantially lower than what I would had paid had I used my regular dental provider back home, thanks to no fat insurance companies in the middle. I will gladly go back to Dr Chaves to receive more dental care - the trip expenses can be afforded with the savings derived from a lower cost dental bill. Dr. Chaves is the one to trust in Jaco, Puntarenas, Costa Rica.
I had an comfortable experience on my first visit. Consultation was very well and friendly, all my questions where answered. The actual Treatment was comfortable and complete painless -root canal was performed gentle and three crowns. I can highly recommend this clinic .
Contact Us and Schedule your Appointment
We're here to provide a full range of dental services